Direct purging of Natural Gas Pipework installations

Indirect Purging of Natural Gas Pipework Installations

Tightness Testing of Natural Gas pipework Installations

Strength Testing of New Natural Gas Pipework Installations

Decommissioning of Live Natural Gas Pipework Installations 

Issuing of Certification for compliance

Commercial Gas Pipework Testing & Purging
Commercial Gas Tightness Testing
Why is a Purge required?
Whenever gas pipework is repaired, extended or newly installed, a purge must be conducted. 
Gas Purging Equipment 
We hold multiple purge stacks consisting of gas metres and flame arrestors. We also have a Gascoseeker (A commercial analyser) for sampling the gas within the pipework.
All our equipment is fully calibrated to ensure accurate readings are produced. 
Arranging a commercial gas pipework purge
A full survey will be provided prior to the commencement of the gas purging, with a full risk assessment and  method process plan being conducted to ensure the purging is undertaken to the highest safety standards.
Tightness Testing
Tightness testing is carried out to ensure that your gas pipework is safe for use. In a new gas pipework installation the test is to verify that pipework is gas tight.
A smell of gas or presence of gas detected would fail the test and would be required to be traced and repaired which G-Tap can also attend to.
We recommend that all gas pipework be tested on an  annual basis. This can be carried out at all the same time as the annual gas appliance service visit.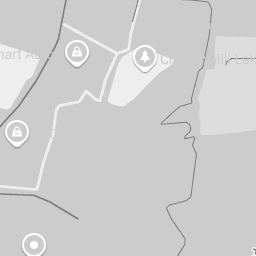 Get In touch
The Warehouse
Woodfield Road
New Inn
Pontypool
Torfaen
NP4 0PT
Information
Social